Saturday 20 June 2015 Start of Diploma in Working with Gentleness, Grace and Compassion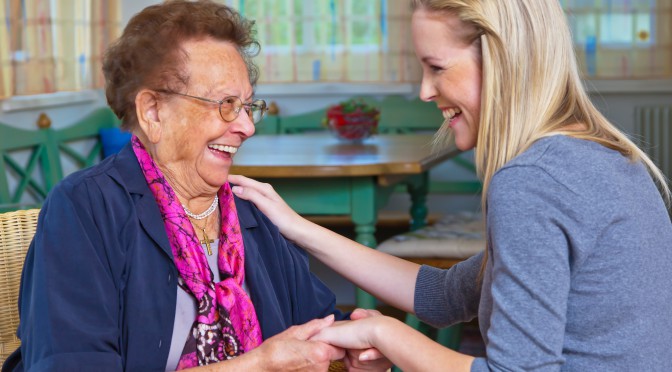 People taking this programme of courses are engaged in a broad range of professions from almost all health disciplines including work in surgeries, hospitals and care homes, through Human Resources to the police and prison services. Increasingly, the course is being taken by people working in senior management, PR and advertising as they develop their understanding of how gentleness, grace and compassion can become extraordinary and powerful resources for them and their clients.
For further information, please Click Here.