Chelsea Meet-up: Train to Work as a Size & Weight Practitioner
6th March 2017 @ 4:00 pm

-

5:00 pm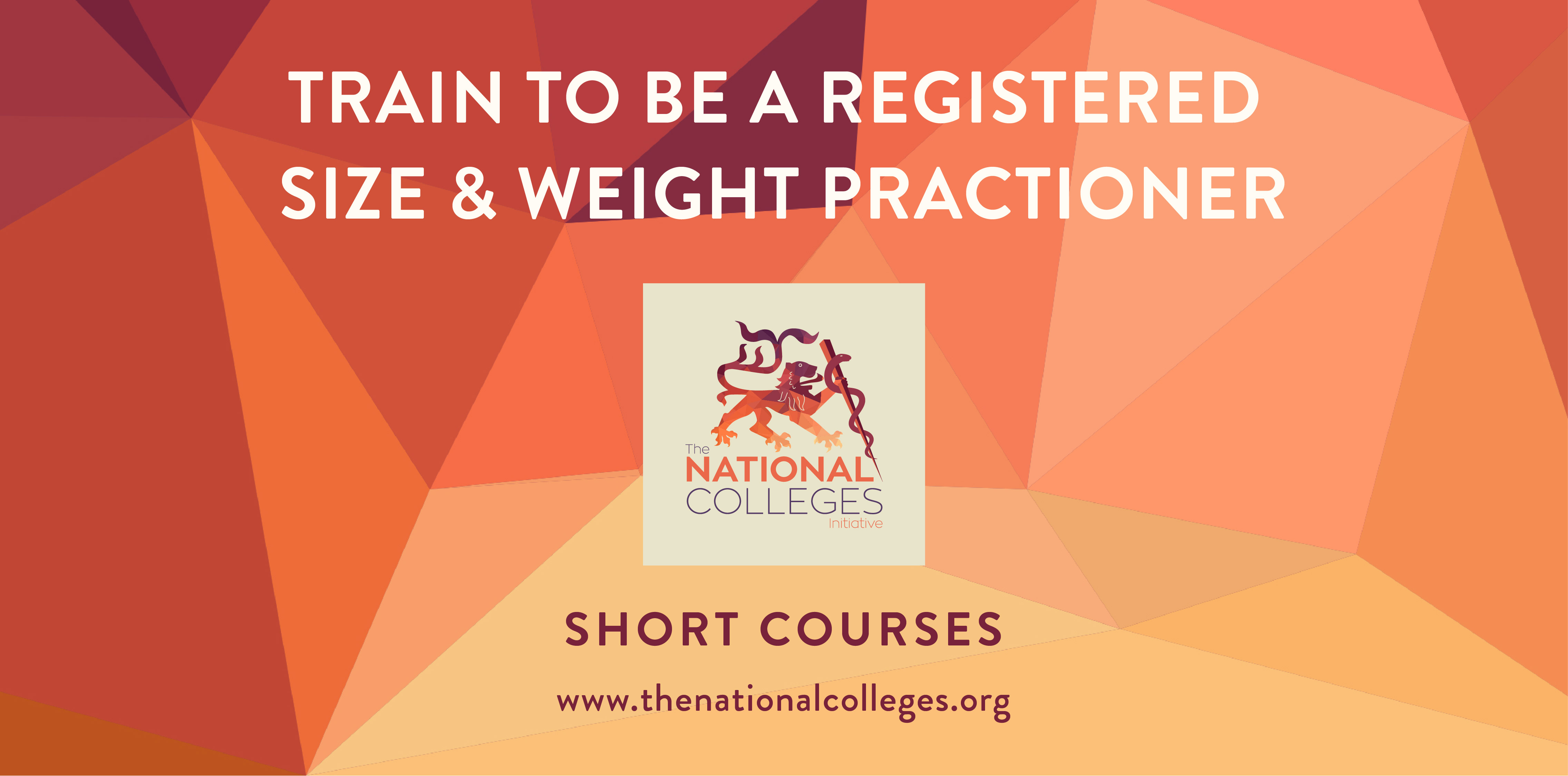 The E-SaW Club, in association with ELK-Health and The National Colleges are putting on a number of events which will give you an overvue of the club and the range of opportunities available.
The E-SaW Club specialises in helping people lose size & weight through mindfulness and biomedical testing – tailoring its' programmes to meet individual needs. Read more here.
—————–THE E-SAW CLUB———————–
THIS EVENT IS FOR PEOPLE WANTING TO REFER & RECOMMEND TOO.
We have a guaranteed answer for people who have dieted before but put it back on.

And we have revolutionary programmes to help people avoid Type 2 Diabetes.
WE HELP OUR MEMBERS BECOME SMALLER AND LIGHTER, BUT WE ARE GIVING YOUR WALLET A CHANCE TO PUT ON SOME SERIOUS WEIGHT!
Come and meet Professor Ray Iles
The E-SaW Club has been created by the non-profit ELK-Health Foundation for people who struggle to be the size and weight they'd like to be. Studies show that dieting actually increases the chances of someone becoming overweight or obese.
Being a member of The E-SaW Club is the only way to undertake the revolutionary Mindful Journey – which creates a unique plan taking into account each members' metabolism and personal history – and The E-SaW Club's 19 Week Course – a fast way to become smaller and lighter.
It's revolutionary! We can reduce anyone's size and weight permanently – and we are so sure of its success that we offer a unique guarantee – so if a member doesn't reach and keep her or his goals, they don't pay.
We are part of a public health initiative that guarantees permanent reductions for people who have struggled with their size and weight for years – and which also works hard at preventing people from contracting Type 2 Diabetes – which has reached epidemic proportions worldwide – but which is particularly dangerous to people who are of South Asian descent themselves or who have a grandparent from South Asia.
The problem is that people don't know they are in danger of becoming diabetic until it's too late.
So we need your help. We would like you to join one of our groups for free – and then, when you've seen how revolutionary the effect our programmes have on people who have struggled for years is – recommend us or refer your clients to us.
We pay very generously in cash for referrals and recommendations. In addition, we reward with events and courses which you can attend yourself, sell or award to your own clients or staff for their loyalty.
The arrangement is often recipricol, so we refer our members to you too!
Many people refer and recommend – from GPs and clinical specialists to beauticians and hair stylists to employers who want to keep their workforce well and happy.
Simply get your free ticket below and we will send you a link to the webchat.
If you're interested in working with us more closely, then do come along. You'll be made very welcome. See here for more details about how you can work with us – you don't need a biomedical science or health qualification.
If you are unable to come to this face-to-face Chat, or would prefer to attend online from home or work, then you can book an Online Chat by sending an email to chat@e-saw.club